It was the place to be last night. I'm downtown in Austin for the world's largest music festival, LIVE from the Ustream Studio at The Belmont. We have the coolest venue in Austin decked out with a live production studio, 2 stages, plasma TV's everywhere, and lots of great food and drinks.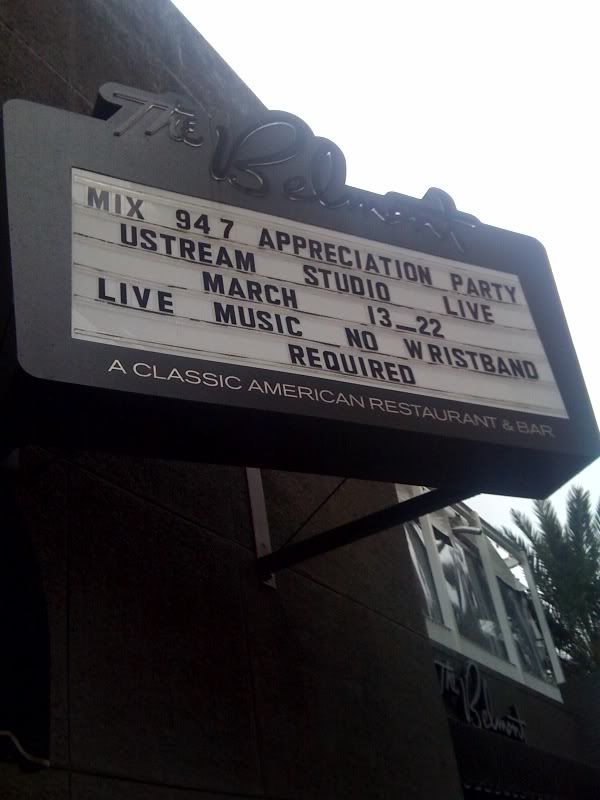 We kicked it off with panel discussions yesterday with Peter Himmelman, Mark Rizzn Hopkins, Lucas Hendrickson, Evan White and myself.
Adele started us out right also with some great music for the star-studded party. I hung out with everyone from Pete Cashmore, to Gary V and even Jeff Dowd the real "Big Lebowski".
If you are in Austin, make sure to come by the Belmont each night – still to come many more BIG NAME artists.
Also watch us online at www.ustream.tv/studio
More action from the night- I'll post more photos as they come in: